Our Philosophy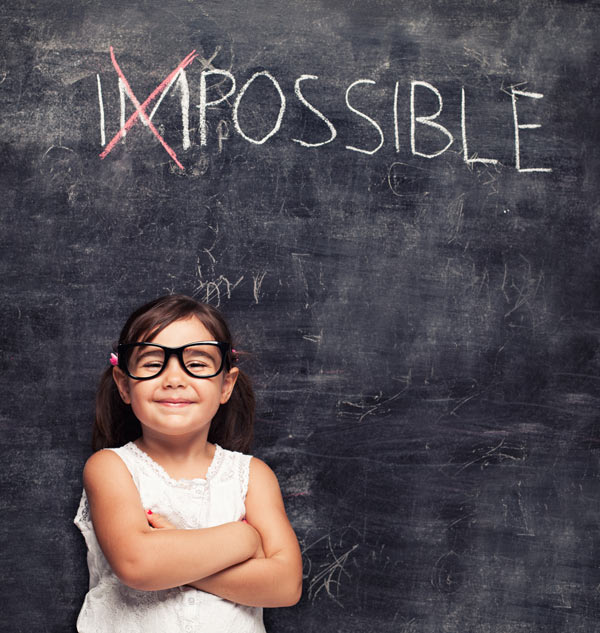 Wellington Academy encourages children to choose freely from a wide range of learning and play experiences, and in doing so, help them to recognize, understand and express their own emotions as well as to sympathize with the emotions of others.
The variety of experiences include opportunities for creative self-expression through the medial of dance, musical rhythms, and art: development of manipulative skills and motor coordination through puzzles, blocks, bikes and climbing equipment; the increase knowledge through excursions, cooking and science activities; the development of concepts through exposure to materials which simulate basic awareness; growth of language skills through stories, songs, and dramatic play; and relaxation through quiet activities
Wellington academy dedicates itself to the philosophy that quality early childhood education provides the stepping stone for the happy and curious child of today, and the enriched and motivated adult of tomorrow.
Our Vision
We inspire curiosity, independence, and a lifelong love of learning to help our children become contributing members of our community and the world.
Family
We respect and care for each other as a supportive and loving family.
Love
We love our children and families.
Fun
We have fun in everything we do.
Trust
We practice integrity and are built on a foundation of trust.
Excellence
We hold high standards and strive for excellence in everything we do.
Our Goals
To provide "quality" child care
To provide a safe, creative and attractive learning environment
To enhance the emotional, physical and intellectual growth of each child
To maintain a professional and dedicated staff
To be committed to strengthening the interpersonal relationships between staff, children and parents.