Do you have a passion to help children love and grow?
Come join our family!
Wellington Academy is a privately owned and operated school with a long-standing excellent reputation within the community, since 1985. Wellington Academy is an amazing place to work, our staff is motivated and passionate about children and teaching. Our staff is highly supportive of one another and lots of fun! Wellington Academy tends to harbor lifelong friendships within the close-knit staff.
Wellington Academy offers some great benefits to full time staff:
| | |
| --- | --- |
| Paid time off and paid holidays for qualifying staff members | Teacher discount for child care (subject to availability) |
| 50% health insurance paid | Recognition for going above and beyond |
| Voluntary dental and vision insurance | Quality Classroom supplies and materials |
| In house teacher trainings | Very supportive management team |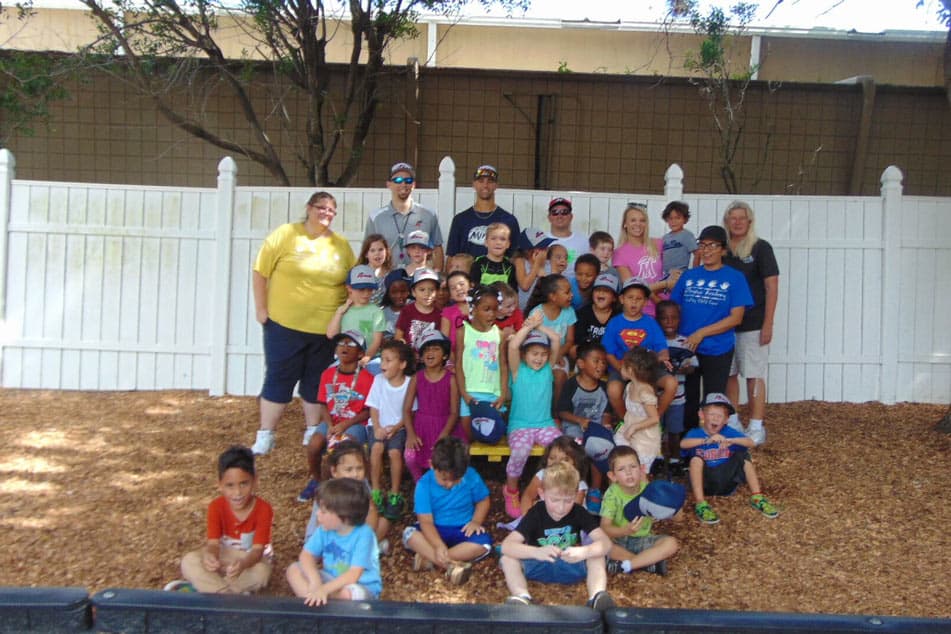 Wellington Academy is the best Early Childhood program in the area, and we only hire the best! The people we hire have a genuine love for young children and a commitment to high-quality education. We are always looking to add energetic, fun, talented, positive and honest people to our team. If you are one of these people, we want to talk to you!
Ideally, we are seeking candidates with coursework or degrees in Early Childhood Education or a related field. Childcare experience is also a valuable asset. However, we will consider persons without either for Assistant teacher positions. While experience is not required either, preference is given to persons with experience in a licensed early childhood center. Preference is also given to applicants having Early Childhood Education.