Do you have a passion to help children love and grow?
Come join our family!
Wellington Academy is a privately owned and operated school with a long-standing excellent reputation within the community, since 1985. Wellington Academy is an amazing place to work, our staff is motivated and passionate about children and teaching. Our staff is highly supportive of one another and lots of fun! Wellington Academy tends to harbor lifelong friendships within the close-knit staff.
Wellington Academy offers some great benefits to full time staff:
| | |
| --- | --- |
| Paid time off and paid holidays for qualifying staff members | Teacher discount for child care (subject to availability) |
| 50% health insurance paid | Recognition for going above and beyond |
| Voluntary dental and vision insurance | Quality Classroom supplies and materials |
| In house teacher trainings | Very supportive management team |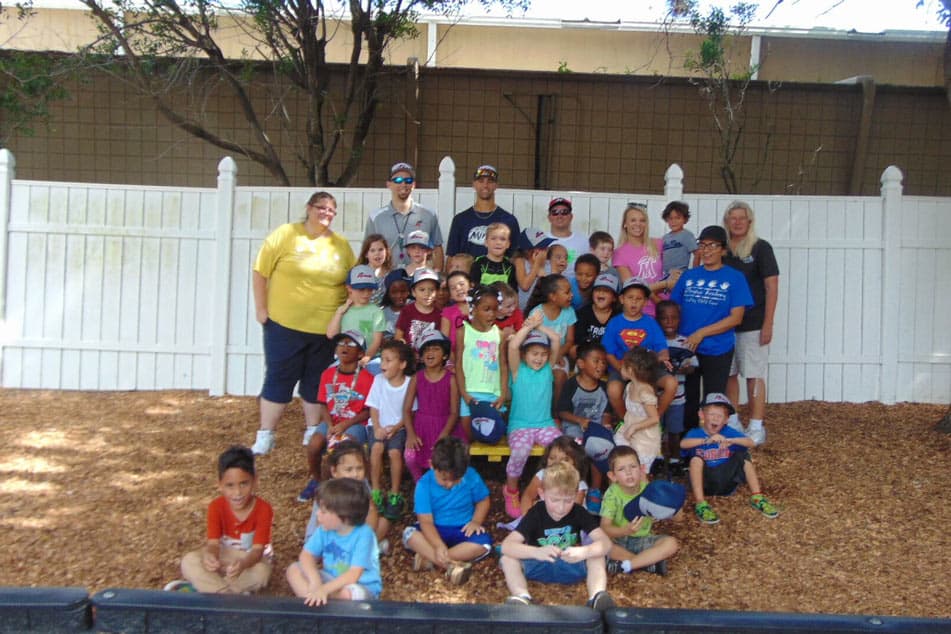 Wellington Academy is the best Early Childhood program in the area, and we only hire the best! The people we hire have a genuine love for young children and a commitment to high-quality education. We are always looking to add energetic, fun, talented, positive and honest people to our team. If you are one of these people, we want to talk to you!
Ideally, we are seeking candidates with coursework or degrees in Early Childhood Education or a related field. Childcare experience is also a valuable asset. However, we will consider persons without either for Assistant teacher positions. While experience is not required either, preference is given to persons with experience in a licensed early childhood center. Preference is also given to applicants having Early Childhood Education.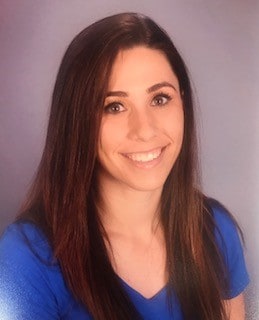 I have been with Wellington Academy for several years. I have worked in each classroom and now in administration. I love greeting the families each day and watching the progression of the children. We strive to make our center welcoming and family oriented. Our hands-on curriculum allows for fun and creativity. It is always a…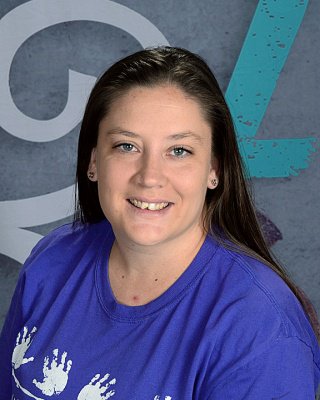 I have been with Wellington Academy for 6 years now. This company is amazing to work for. We are more like a family; helping each other grow and become the best teachers we can be. My Directors are always there if I need someone to talk to. I love that we have the opportunity to…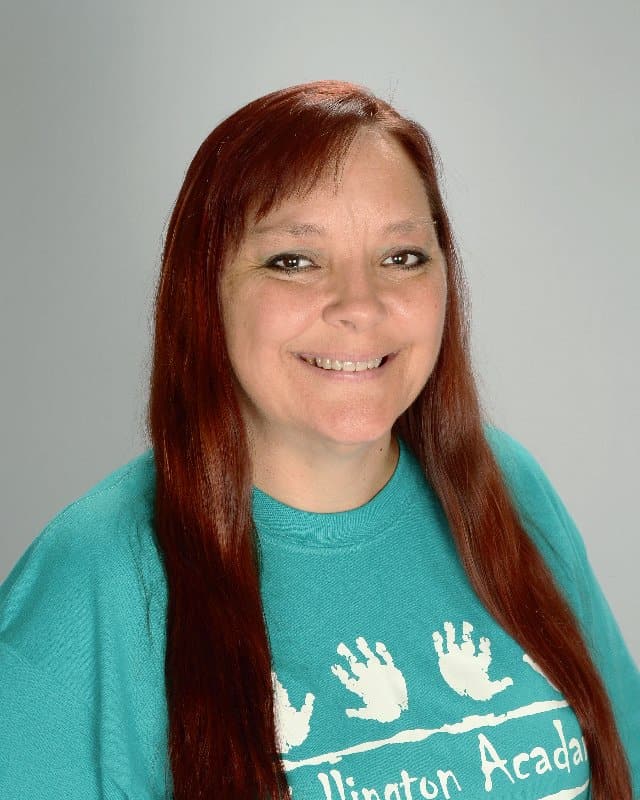 My name is Shannon Reinking-Hurd and I have worked at Wellington Academy since March'2016. When I made the decision to apply to Wellington, I had been at my previous childcare center for eight years. As soon as I came to the center, I knew I had to work here. From the moment I walked through…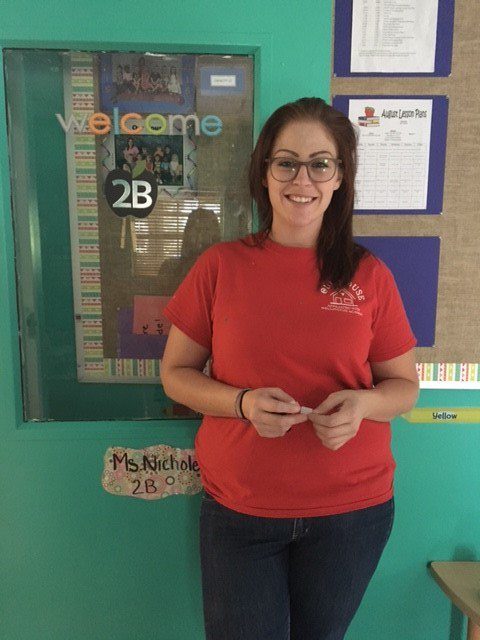 Since my time with Wellington Academy Clermont, I can honestly say that I am very impressed with the way the staff works so well together as a team. There is such an upbeat and welcoming feeling as soon as you walk in the door. The children's happiness is the main priority which is very refreshing.…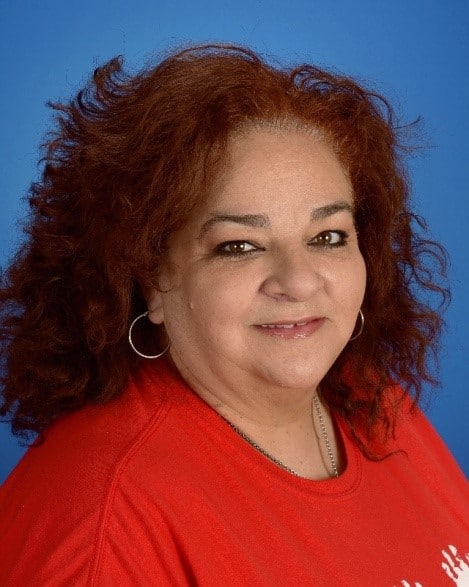 There are many things I enjoy about my job here at Wellington. Let's just begin with the main reason, the children! I love all the children so much. Every time one more child learns my name it makes me so proud to be their teacher. Another big part of why I love my job here…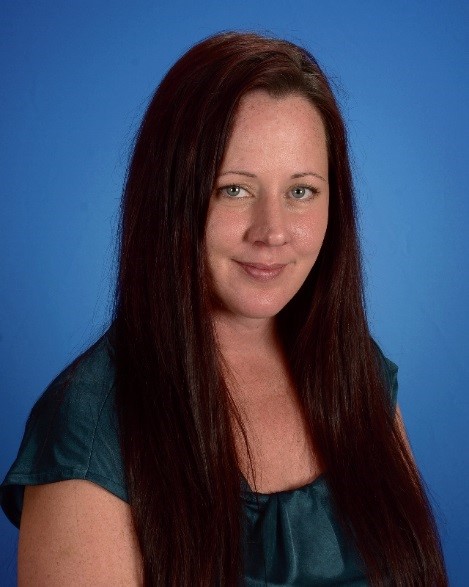 Working at wellington Academy has been an amazing experience. The atmosphere at Wellington is family oriented and all the teachers love working with the children. Management has always been there for me and helped me through hard times. I love seeing the children's progress throughout the years and watching their faces when they accomplish something…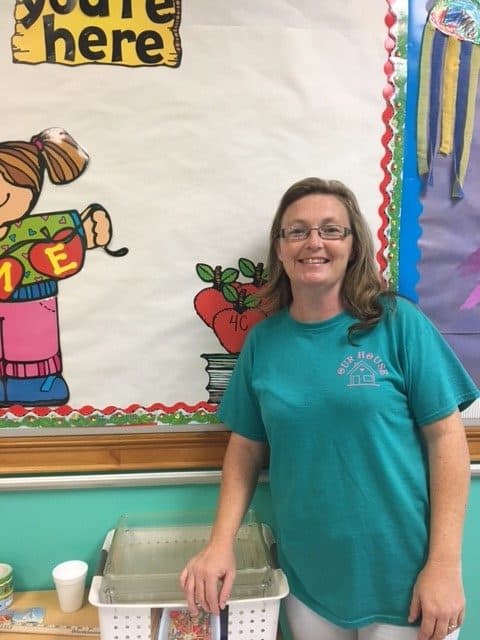 Being a teacher at Wellington Academy has been nothing less than a superlative experience. From day one, I have been treated as family. Working with such knowledgeable and competent colleagues has made working at Wellington a great experience!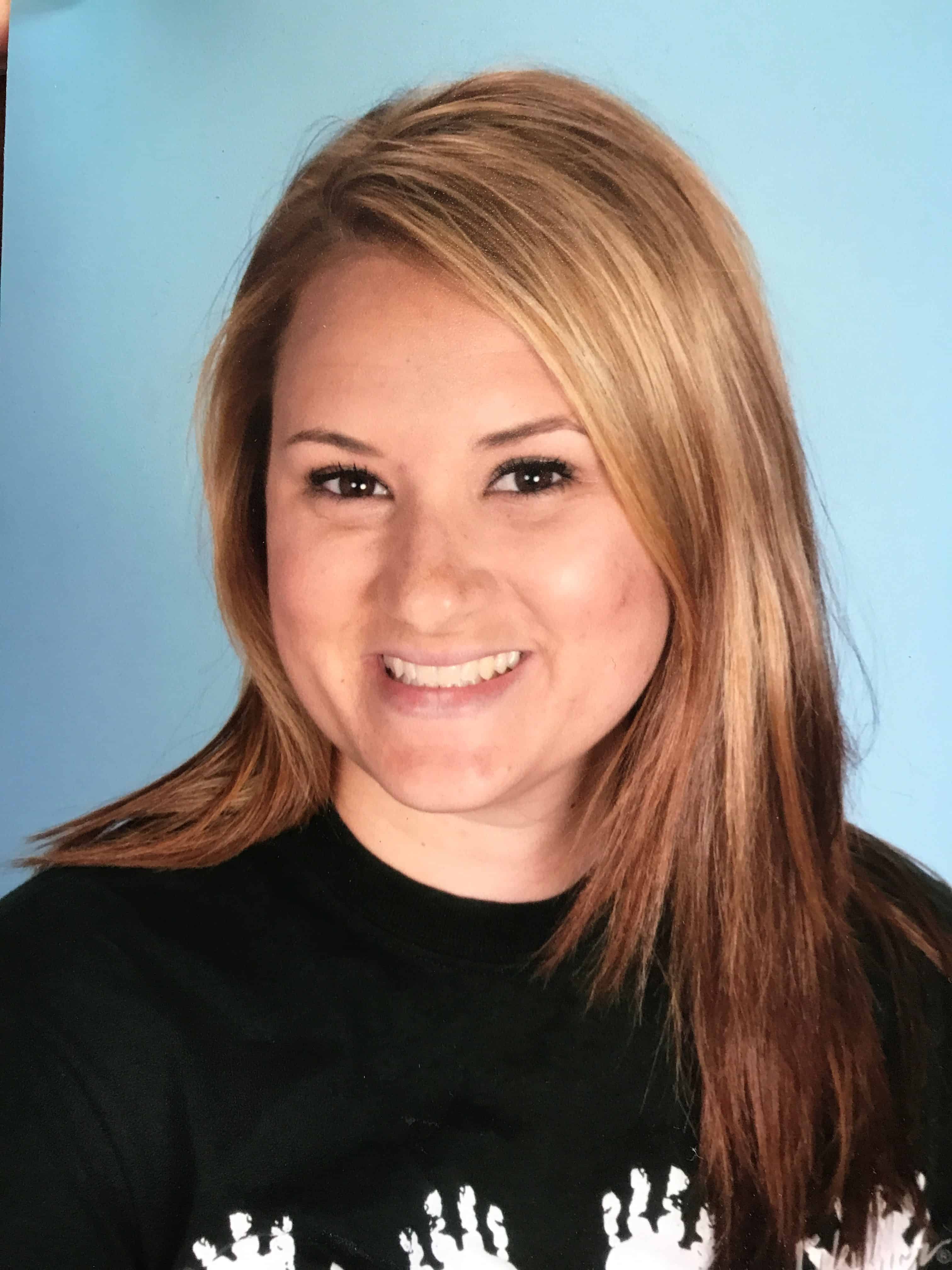 I started working at Wellington when I was just 17 years old, now 10 years later I have been in all the classrooms. I am starting my 5th year as a VPK teacher. Everyone that I work with is like family to me, and we are all there for each other. We have a great…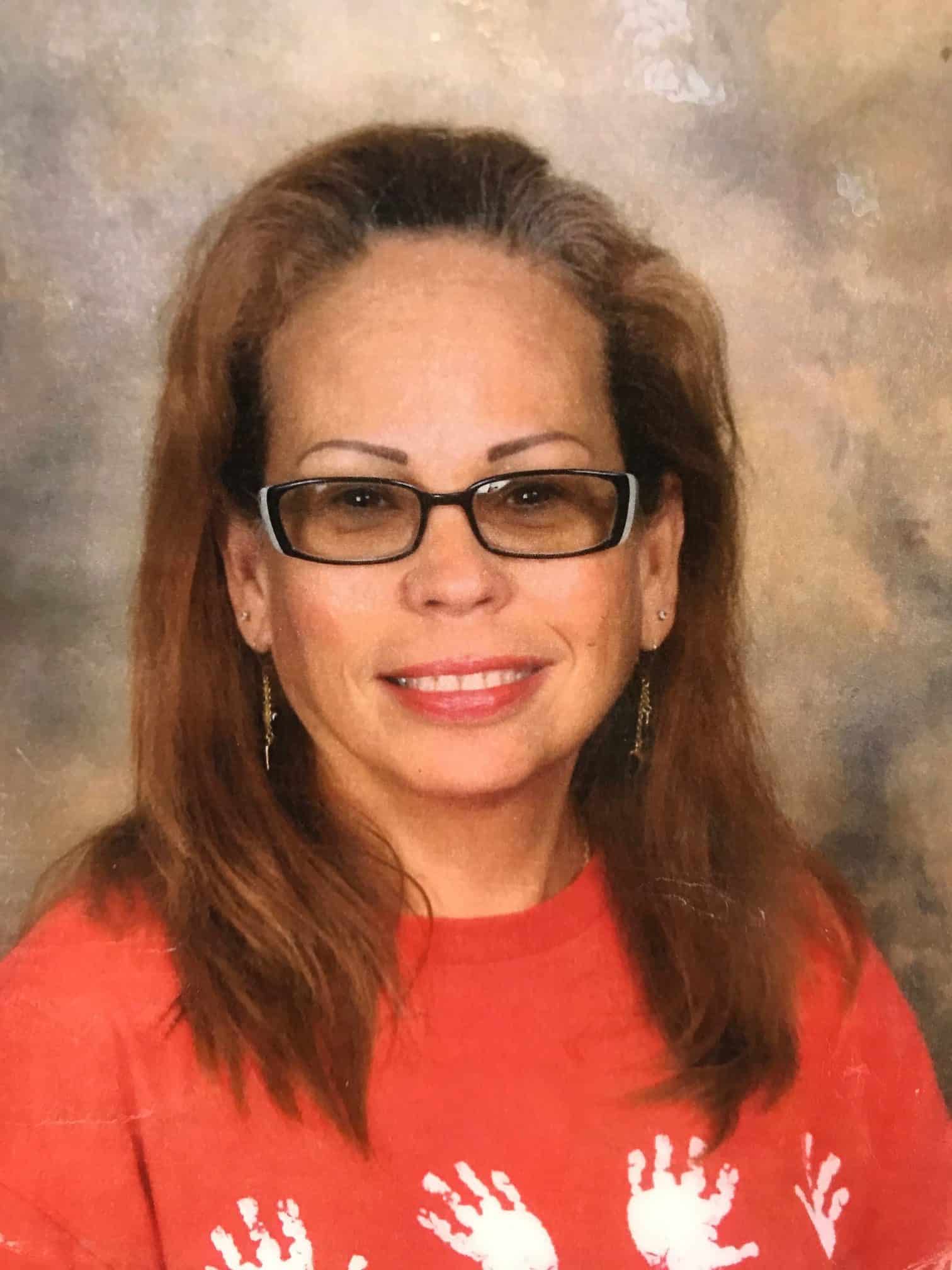 Hello, my name is Ms. Ana and I thank God and Wellington Academy for providing me an opportunity to teach the VPK class. I'm one lucky mom and grandma (Mama) for having my son Nelson and grandson Captain Jack here at Wellington. Along with my nieces Sadie, Alaina and Yelisa. Wellington Academy has given them…