Welcome to Wellington Academy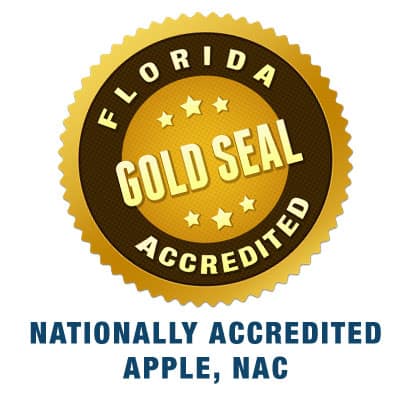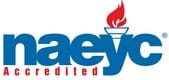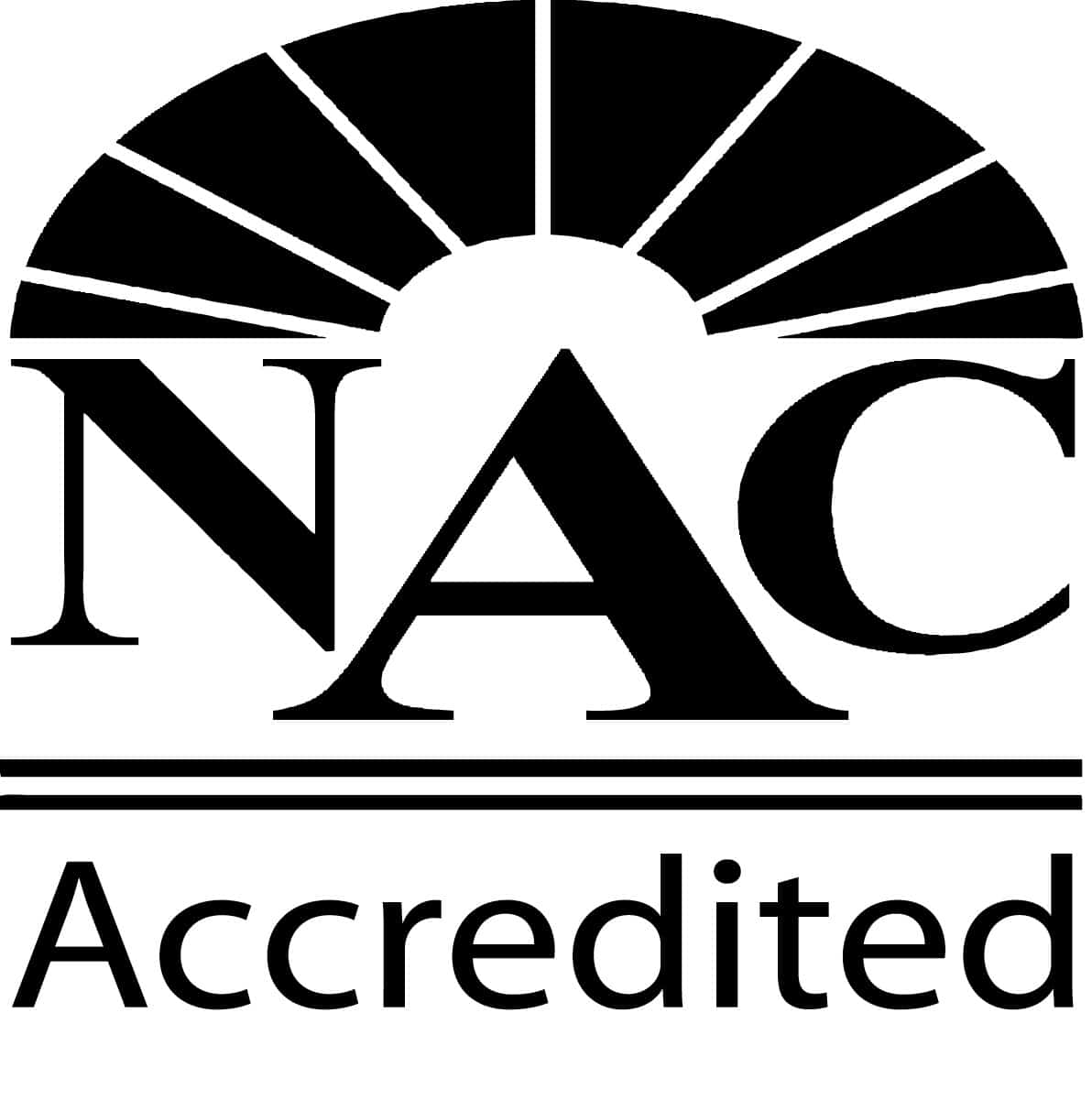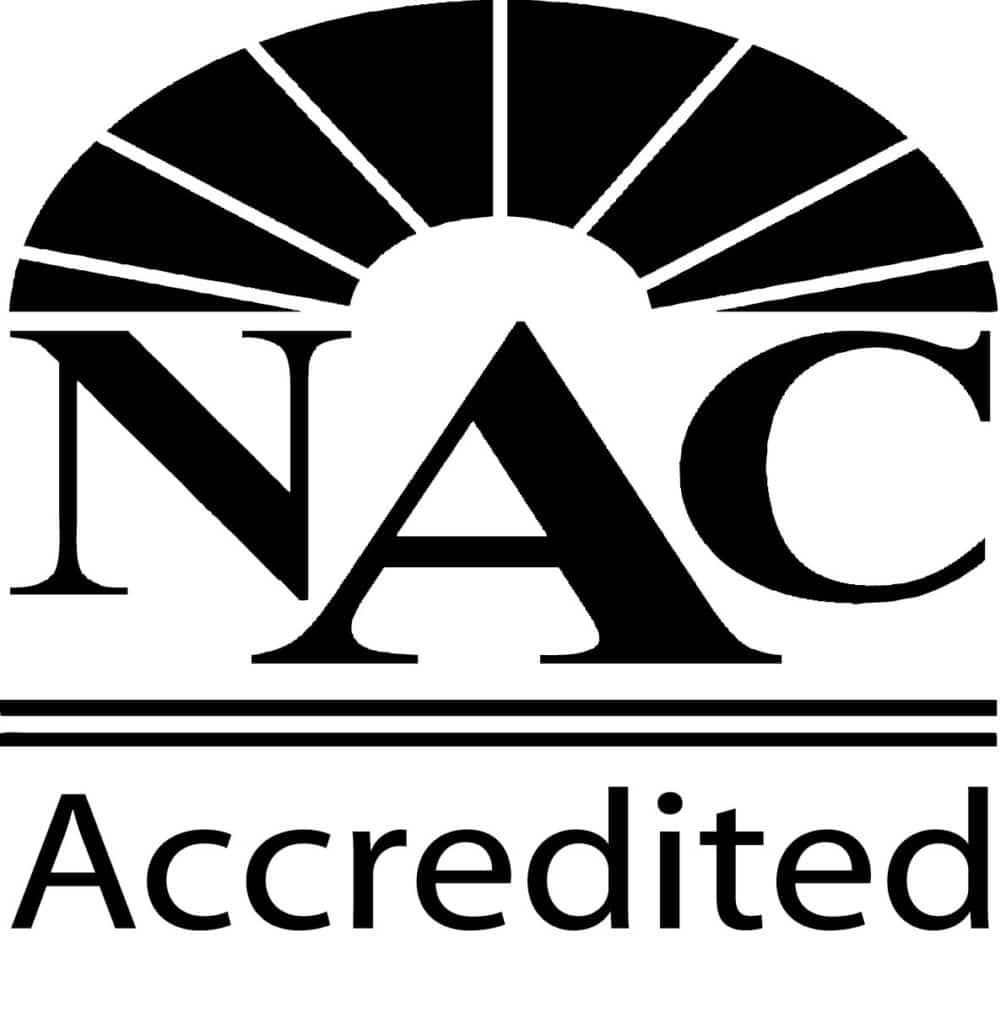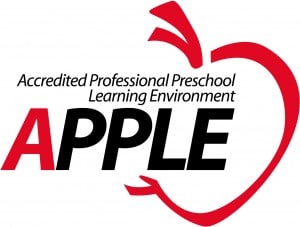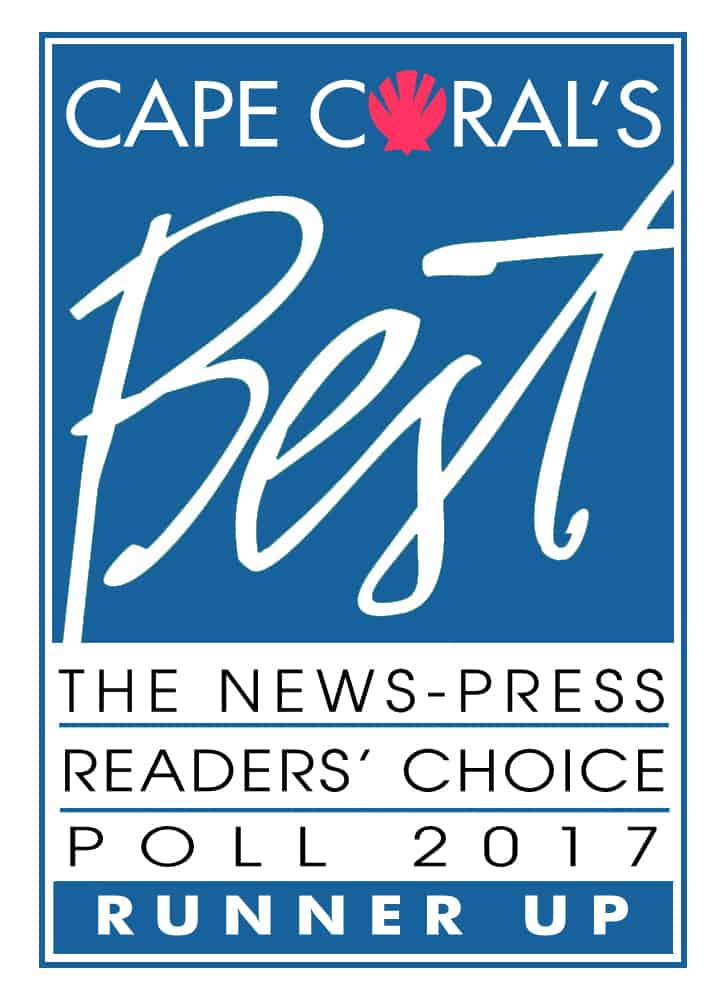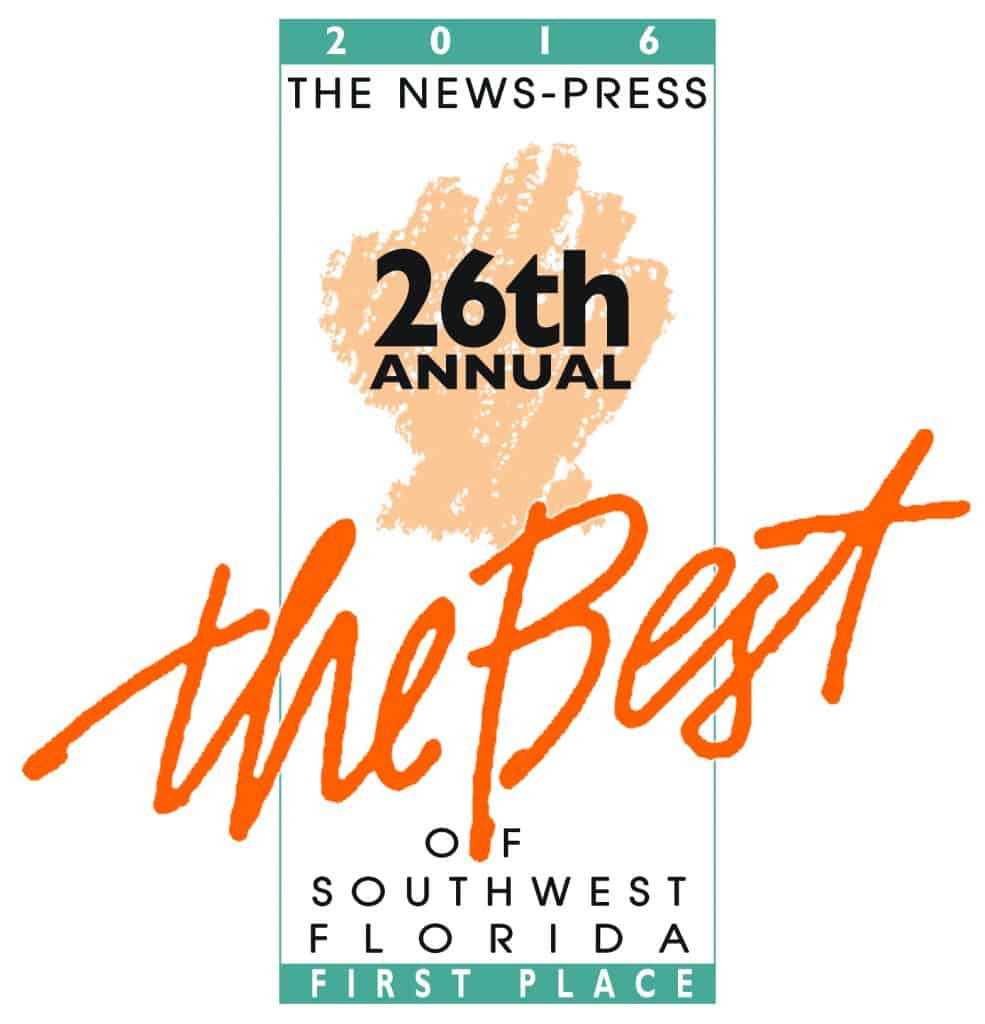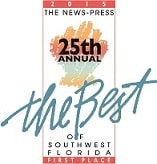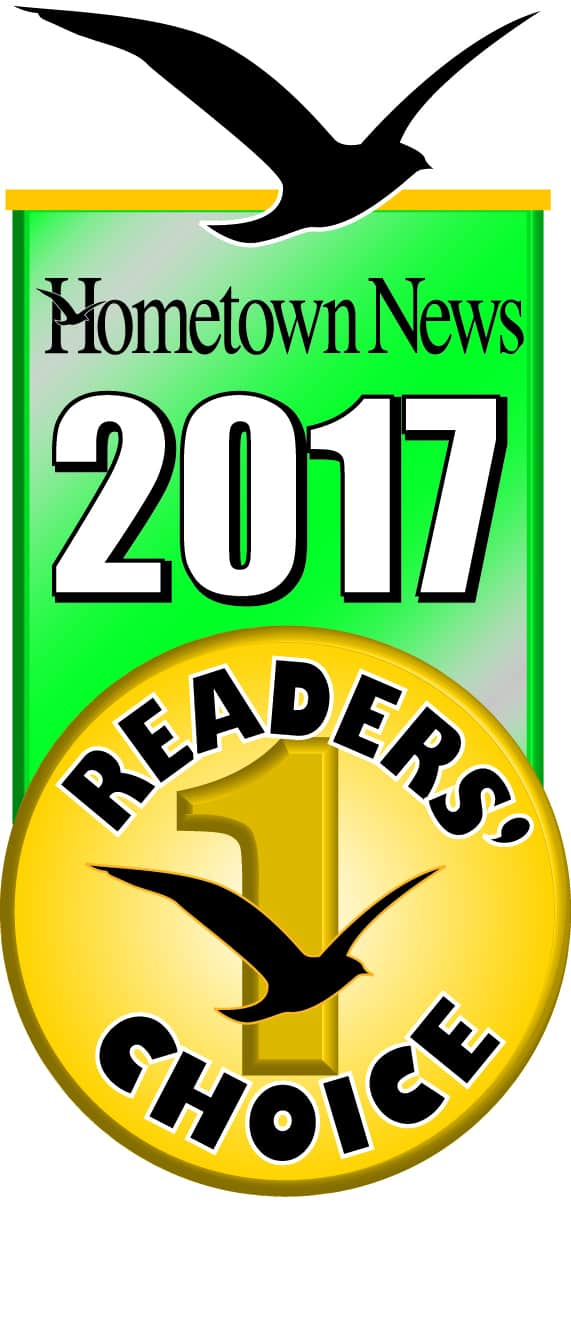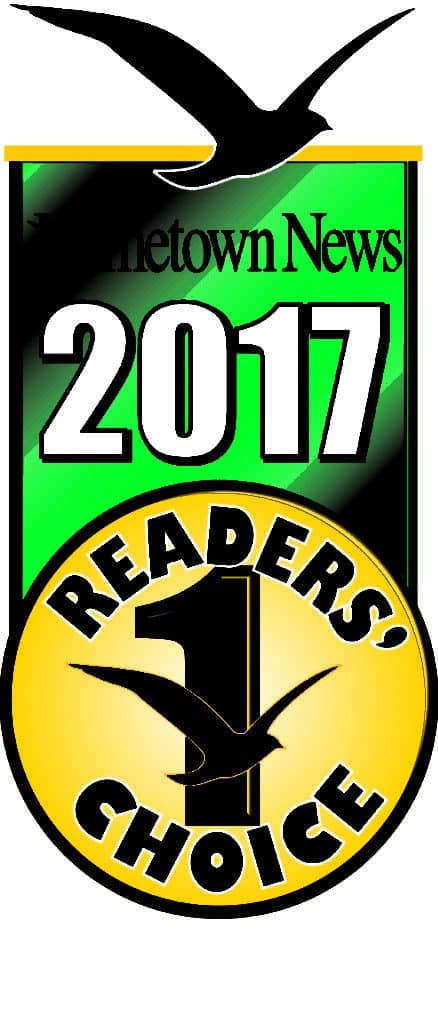 You have found the right environment to nurture your child's healthy development. Welcome to the wonderful world of adventure and creativity.
Since you play the most important role in your child's future your selection of Wellington Academy to meet your child care needs is a positive step in the right direction. Together, we can help your child grow and realize his full potential in a bright, warm, loving environment that was built and designed with the young child in mind.
Instead of a traditional daycare, we offer a well-rounded curriculum that exceeds state standards, providing a balance between superior academics and extraordinary fun.
We provide quality childcare / preschool services and also offer VPK program for early childhood education in Lee County in Fort Myers and Cape Coral, in Lake County in Clermont, in Collier County in Naples (Naples Preschool Academy) and in Brevard County in Palm Bay, Florida.
Wellington Academy is a family owned corporation that has been in the business of serving families for over 25 years. Our centers have been awarded the Florida Gold Seal, and nationally accredited by APPLE, NAEYC and NAC. They are conveniently located near your home and work place to serve you better.
Our door is always open to you and we welcome your visit at any time!