Some of my favorite memories are the holidays as a child and baking with my grandmothers. Well, one was a great baker, the other not so much.
Here are 5 recipes that the kids can help you with and share with friends and family. Imagine how fun it will be for them to say " I helped'!!
Who doesn't love Snowball cookies? I don't know anyone… This recipe from Baking In A Tornado is a fun twist on the classic snowball cookies. I actually used pecans the day I made them because I didn't want to go to the store. So peopley out there.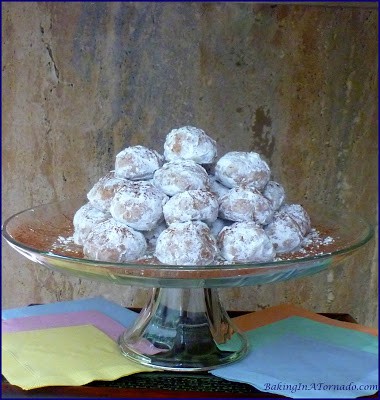 This Chocolate Chip Bread from Southern Belle Charm makes a great gift and is so easy to make.  I like this one because it's not too rich and it's easy to put together!  Something a little different from all the banana bread I used to give as gifts.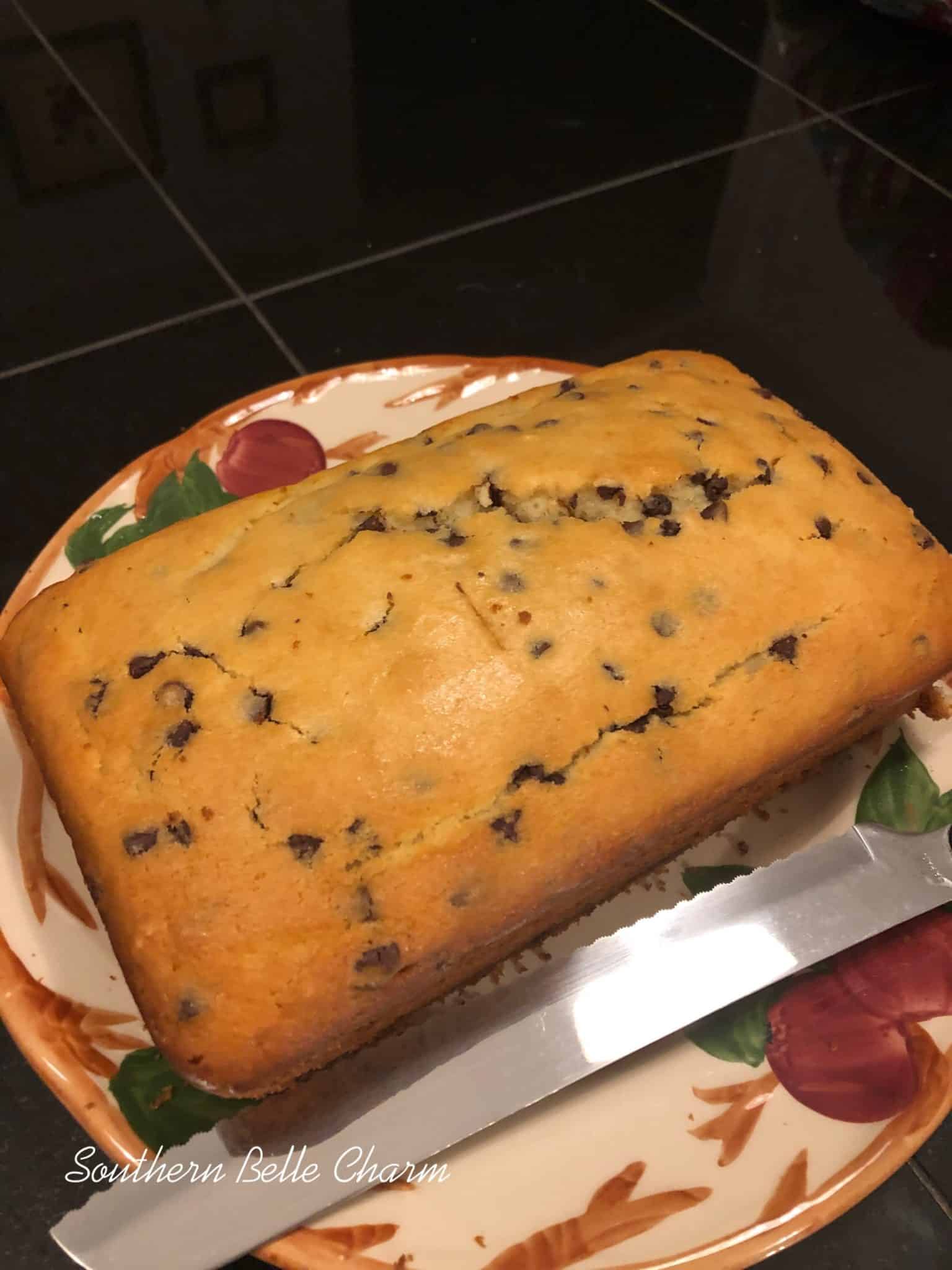 These Double Vanilla Sugar Cookies that I discovered at Spatulas On Parade are yummy and if you roll them in the sprinkles, no decorating!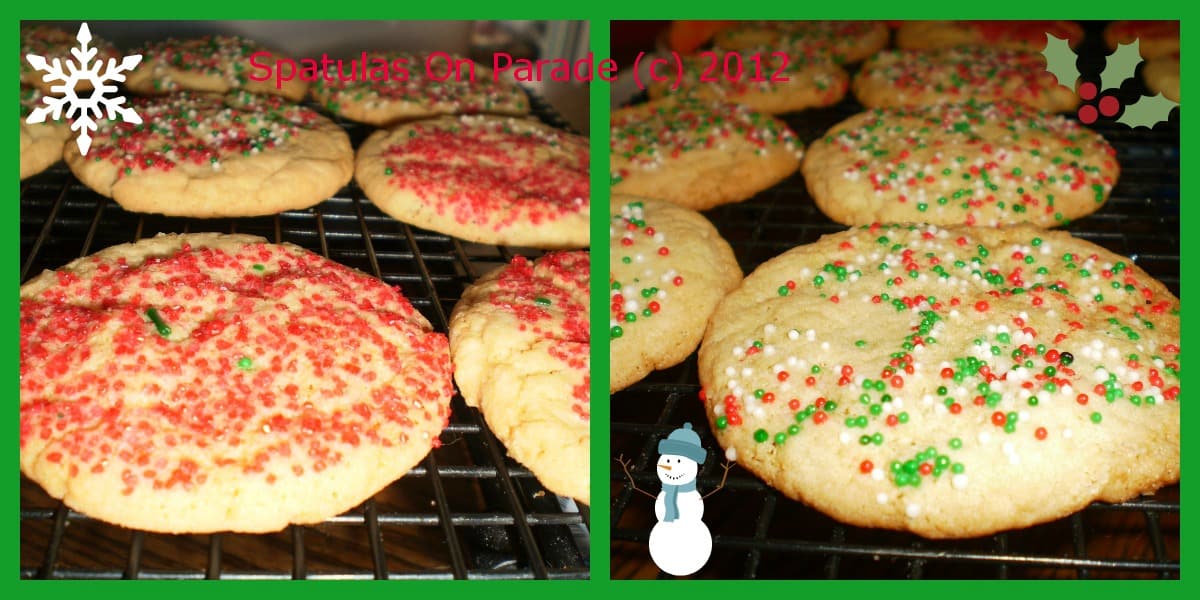 These Oreo Cookie Balls from Southern Bite take a little more work, but they're different, fun and kids love them.  WIN WIN on these!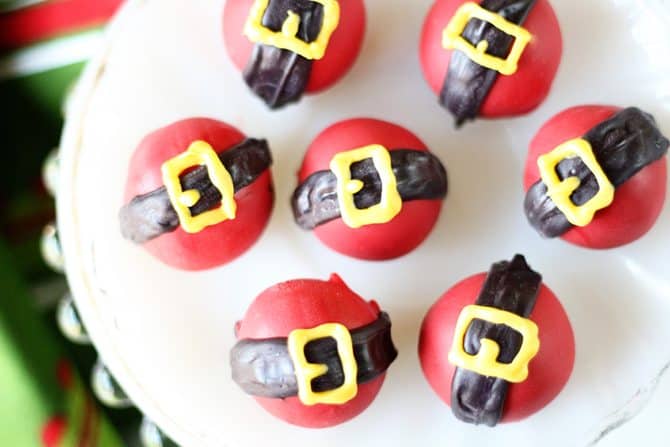 Of course, we can't forget these Peanut Butter Blossoms from Restless Chipolte.  I don't know of anyone that doesn't love these.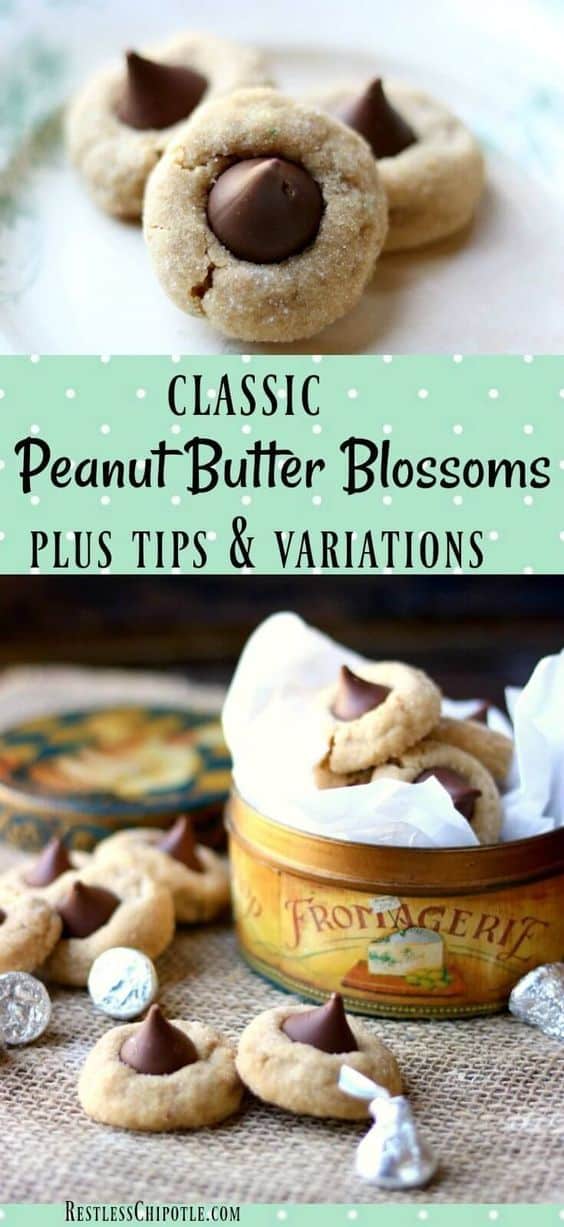 We hope all of the kids and parents at Wellington Academy Schools have an amazing holiday filled with joy, love and laughter.