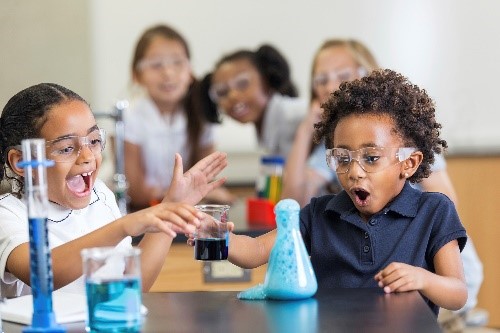 Are you ready to make a difference in the lives of children and join a winning team? We are the best early childhood education facility in the area and we only hire the best.
We are looking to add talented, energetic, positive, honest, and fun people to our team. Our goal is to provide the highest quality programs for children possible. We also work towards providing the highest quality work environment for our teachers and we provide them with all of the resources they need to be successful.
Ideally, we are seeking candidates with coursework or degrees in Early Childhood Education or a related field. Childcare experience is also a valuable asset.
Roles and Responsibilities:
The Assistant Director assists the Director in the daily operation of the school. Daily communication with parents and staff. Making each and every family feel safe and confident while leaving their child in our care. Provide support to staff and maintain employee confidentiality. Provide families with information and assistance with community resources.
Establish relationships with individual children and families and being responsive to their needs. Provide care in classrooms as needed to meet safety and licensing regulations.
Requirements:
Florida State Director Credential
CPR/First Aid certified
Livescan
Local background check
Physical / TB screening
Excellent communication skills
Dependable
To Apply, please fill the form below: