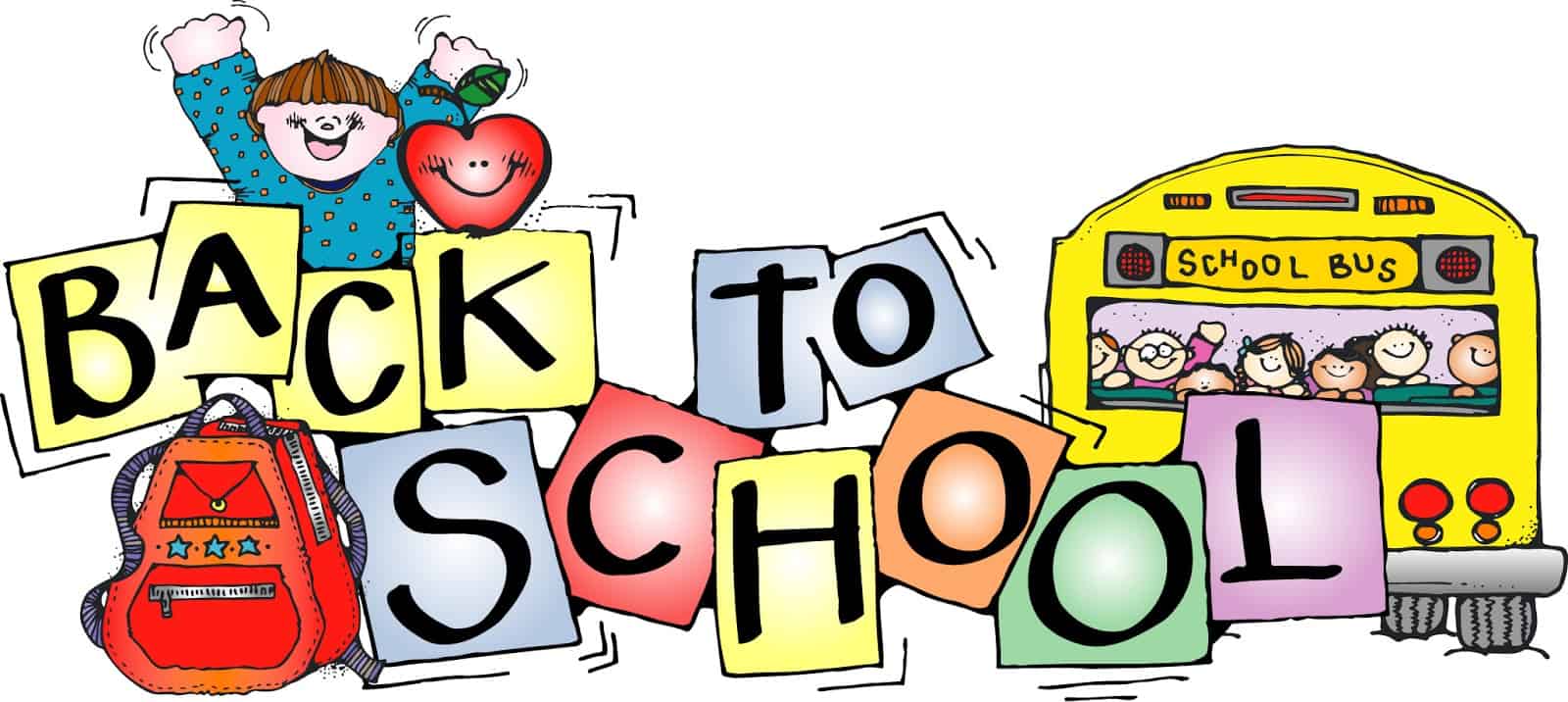 The kids are back to school and many of us are worried about bus stop safety.
If you live in SW Florida, you can't miss all the stories about what happened to two beautiful children this year and many of us, including Wellington Academy schools are working hard to be sure it doesn't happen again this school year.
In January of this year, Alana Tamplin was hit and killed,  she was 12.   Layla Aiken was killed in March, she was 8.
A parent's greatest fear.  An entire community heart broken as we've lived this with them.
All of us at Wellington have grieved with these families (one of them was one of "our" kids in the past)  and wondered how we could help stop it from happening.
Here are a few tips to help keep our kids safe!
From The National Safety Council on bus stop safety:
Go to the bus stop with your child to teach them the proper way to get on and off the bus
Teach your children to stand 6 feet (or three giant steps) away from the curb
If your child must cross the street in front of the bus, teach him or her to walk on the side of the road until they are 10 feet ahead of the bus; your child and the bus driver should always be able to see each other
From Safe Kids , these are some great tips!
Walk with your young kids to the bus stop and wait with them until it arrives. Make sure drivers can see the kids at your bus stop.
Teach kids to stand at least three giant steps back from the curb as the bus approaches and board the bus one at a time.
Teach kids to wait for the school bus to come to a complete stop before getting off and not to walk behind the bus.
If your child needs to cross the street after exiting the bus, he or she should take five giant steps in front of the bus, make eye contact with the bus driver and cross when the driver indicates it's safe. Teach kids to look left, right and left again before crossing the street.
Instruct younger kids to use handrails when boarding or exiting the bus. Be careful of straps or drawstrings that could get caught in the door. If your child drops something, they should tell the bus driver and make sure the bus driver is able to see them before they pick it up.
Drivers should follow the speed limit and slow down in school zones and near bus stops. Remember to stay alert and look for kids who may be trying to get to or from the school bus.
Slow down and stop if you're driving near a school bus that is flashing yellow or red lights. This means the bus is either preparing to stop (yellow) or already stopped (red), and children are getting on or off.
Thankfully, we found the Facebook group Benches For Our Babes.  They have worked tirelessly since March when Layla was killed to make sure every bus stop in our area is safe for the kids.  Lowe's, Home Depot, Sherwin Williams and countless other local and national businesses have stepped up to help keep our kids safe.  A big THANK YOU to all who are helping keep this going.
Our Lee County schools adopted a picnic table from three locations in Cape Coral.  Each school painted their tables.  They're so cute and we're so proud of our teachers and parents who donated their time and materials.
This is what the Fort Myers location painted.  Cheerful and fun as the kids wait for the bus.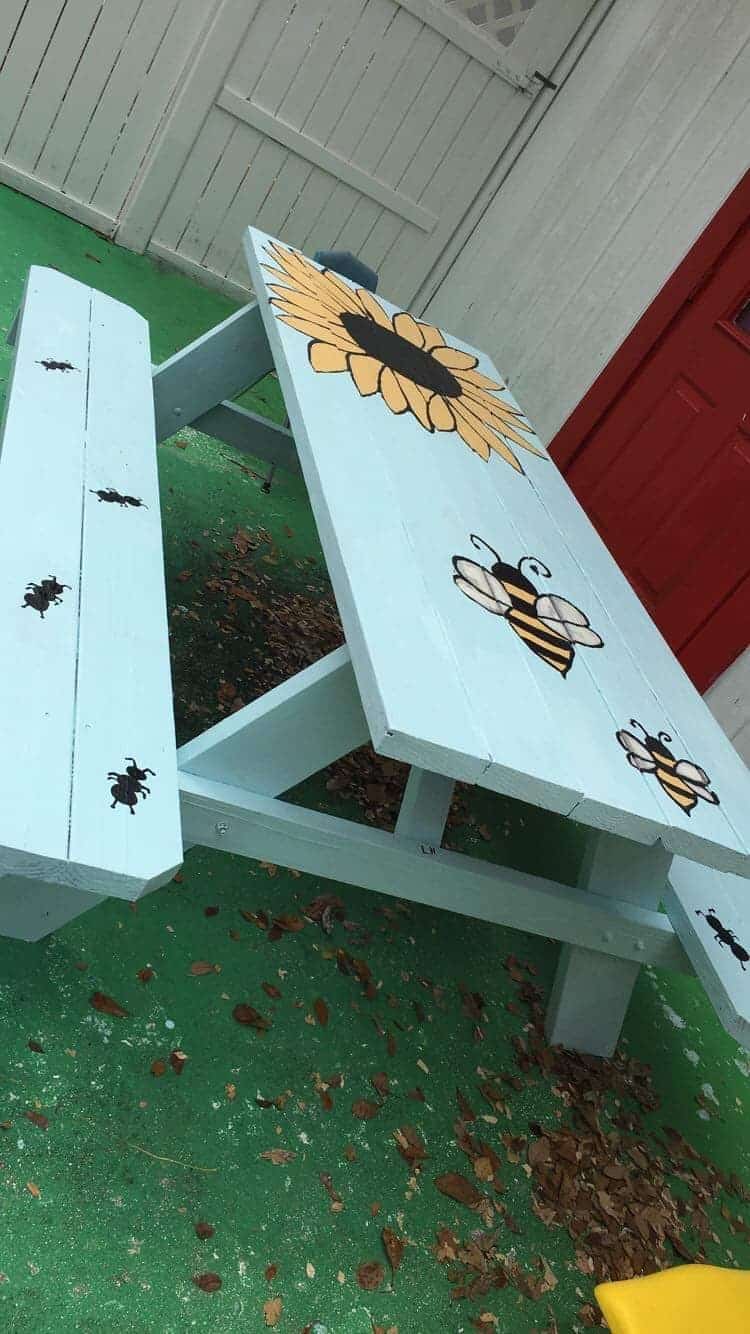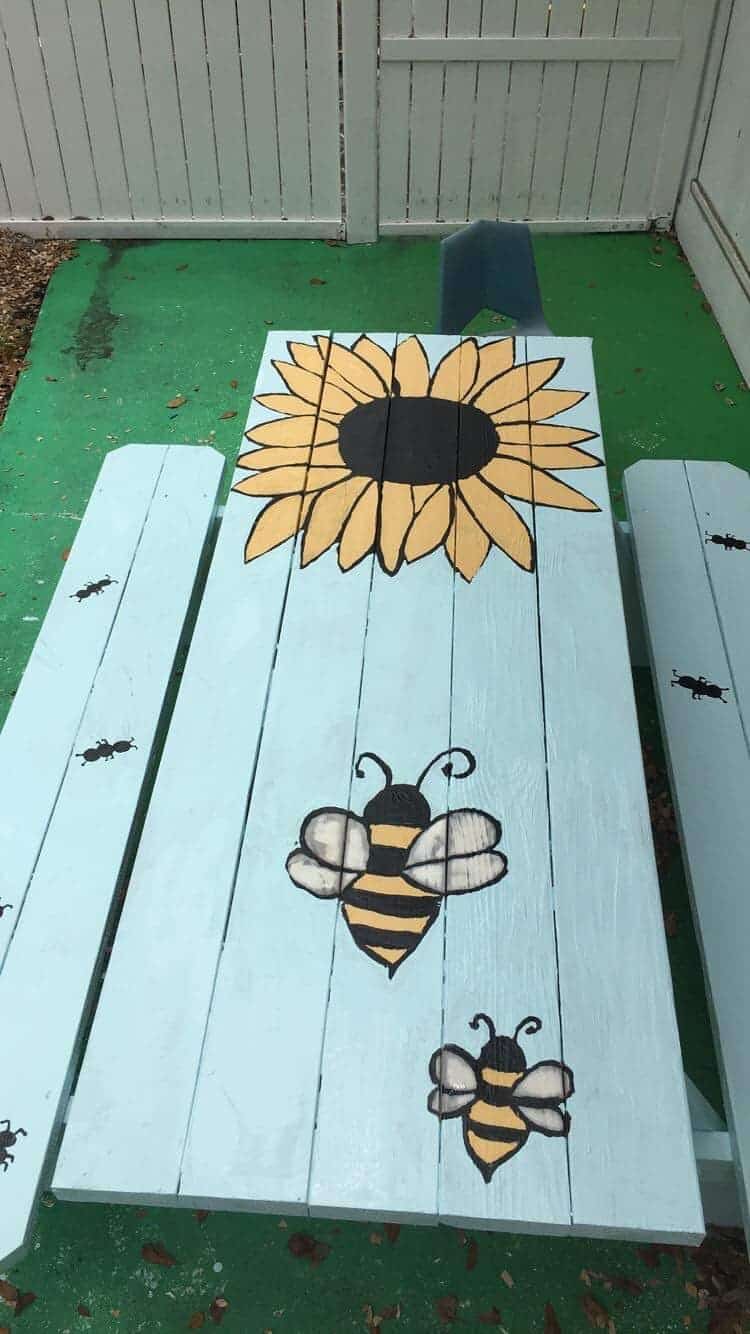 Wellington's South Cape Coral location decided to "crayon" it.  The kids that catch the bus there love it and with Alana and Layla's name, it will remind all who see it why we are all doing this.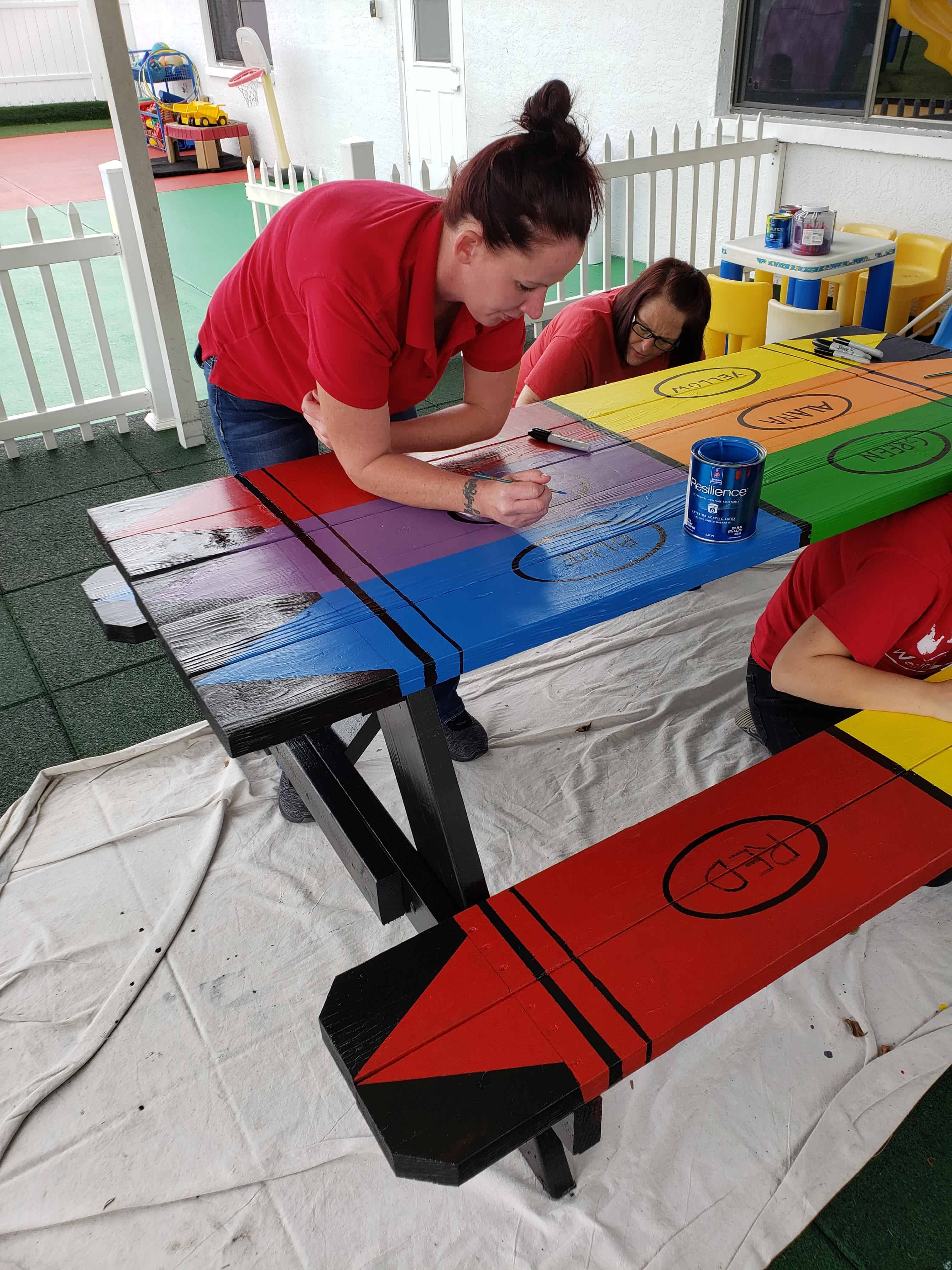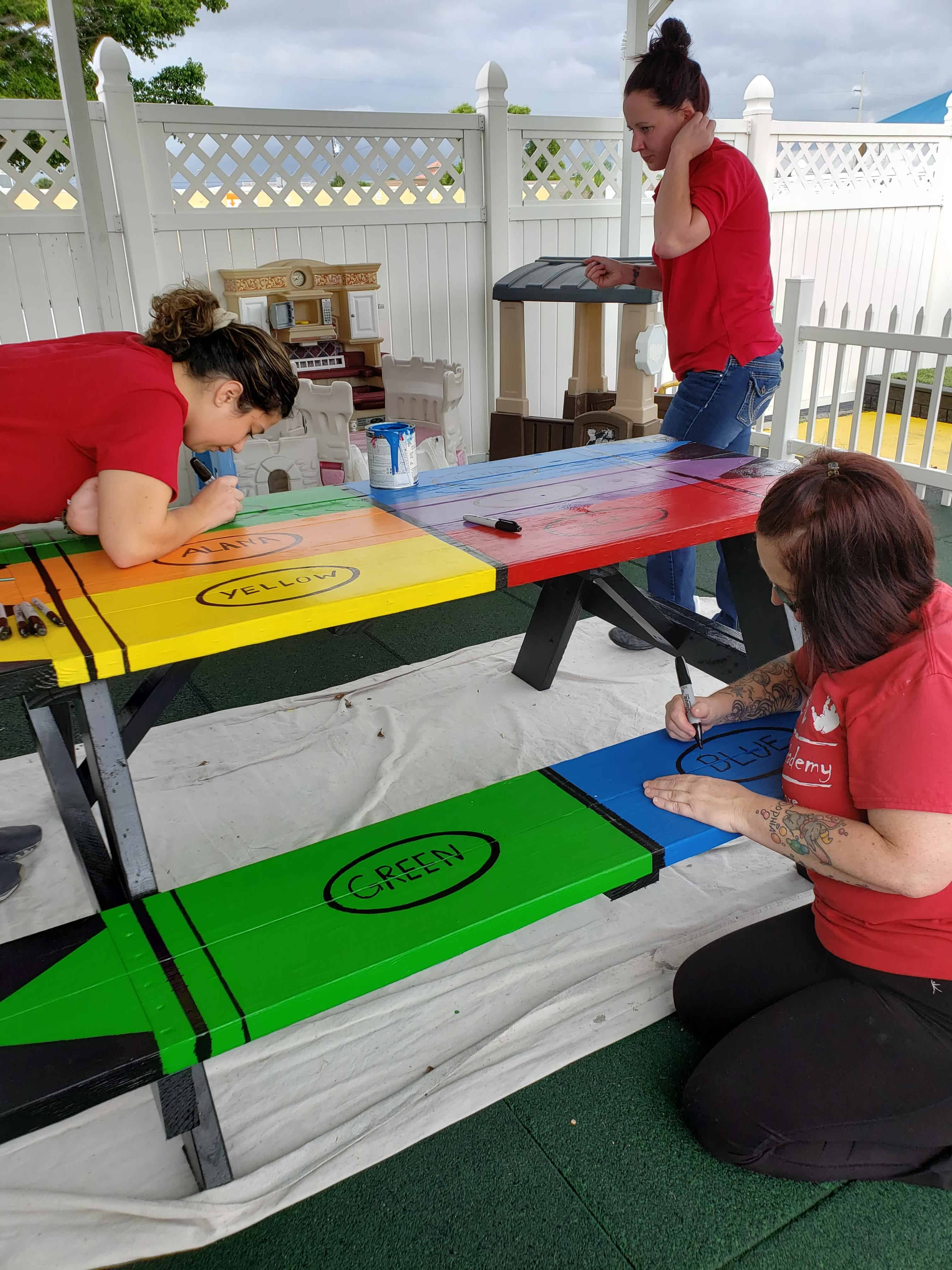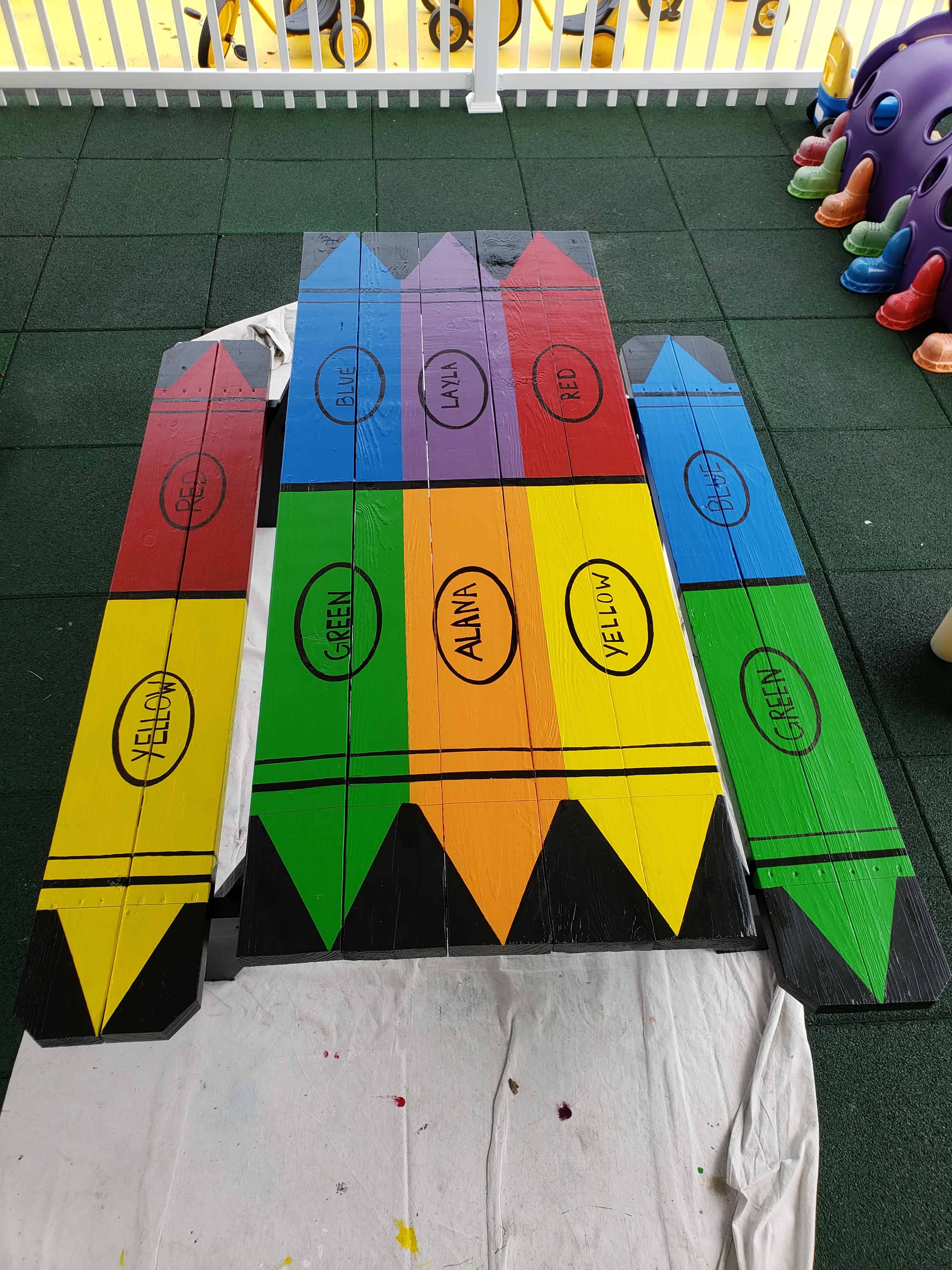 Wellington's North Cape Coral school made sure we all remember why we are doing this and some of Layla's family were there to help!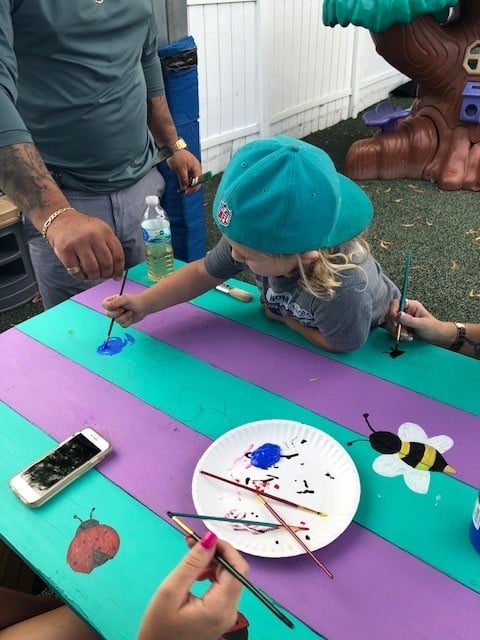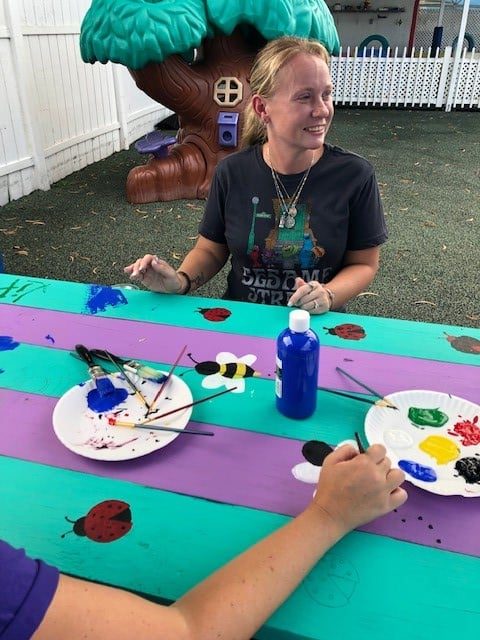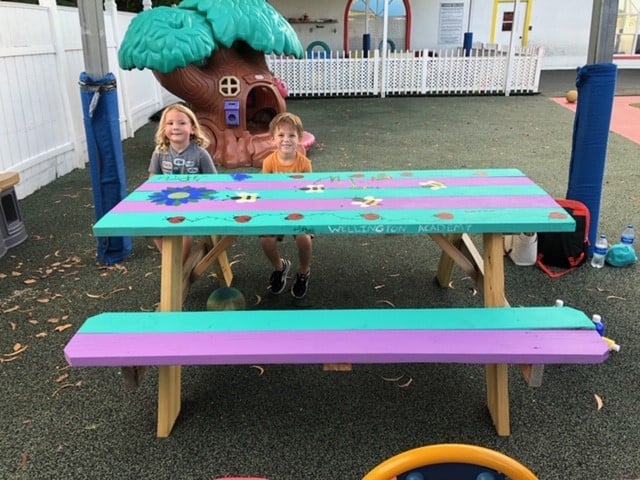 Hopefully together we can all work to keep our kids safe! If you have some tips, please share them with us and we will pass onto our other parents.
The Wellington Academy Schools staff