February is all about Healthy Habits at Wellington Academy Schools.
One of the hardest things with the kids is eating healthy. We've all experienced a 2 year old's meltdown when they can't have those sweet treats. Maybe the most embarrassed we've ever been?
We found a three (3) ingredient treat that is easy to make and kids love!  They can even help, which makes them taste even better.
All you need are:
1 cup peanut butter
1 cup honey
3 cups oatmeal ( old fashioned oats or even quick oats)  Lesson learned and don't even try using steel cut oats.  They don't work very well at all…
In a microwave safe bowl, mix peanut butter and honey, warm for 30 seconds, remove and stir, microwave for another 30 seconds and stir well.
Mix in oats and combine  well.
Roll into balls (the kids have fun doing this)  and put into the fridge until set.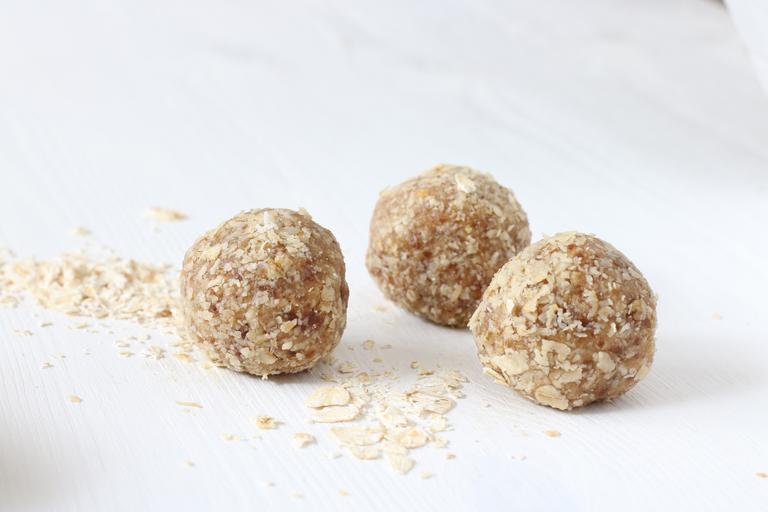 If you'd prefer, you can put the mixture in a 9×9 square pan and cut into squares when set.
If you'd like to change them up, you can chocolate chips, raisins or dried cranberries.
That's it!  Easy and no processed sugar for the kids.
Enjoy!